Post Processing
18 Sep 2018 · Auke
---
This article is a draft, and is still incomplete and unpolished. The article might be updated/removed later.
Browsing your photos is always nice, but you might get a little sad about the way some pictures turned out. In this post we look at a (beheaded) statue seen in Tournon-sur-Rhône, France and see what we can do with the photo.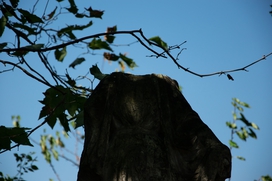 Some things that we want to change:
The subject is underexposed
The lens vignetting
---
The shadows
We start off with increasing the shadows, almost maxing them out, at 93. Right now, this makes the photo feel low contrast, but that is something we will deal with later.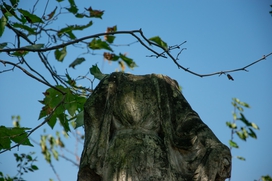 Shadows +93
Exposure
The image is quite dark, so we increase the exposure. The exposure has a great impact on the feeling that the image conveys, so it's important to be critical. It can help to go back and forth between some snapshots with different values.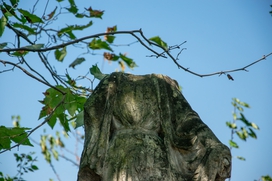 Exposure +0.65 and highlights -41
Contrast?
Increasing contrast can be done in multiple ways:
Using the contrast slider
Decreasing shadows and increasing highlights But these methods have different results (?).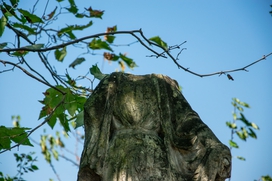 Contrast +21
Result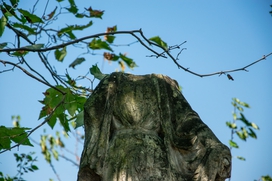 Default settings compared to the edit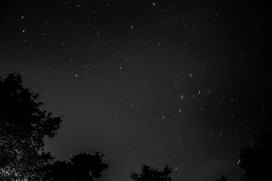 Default settings compared to the edit
Default settings compared to the edit